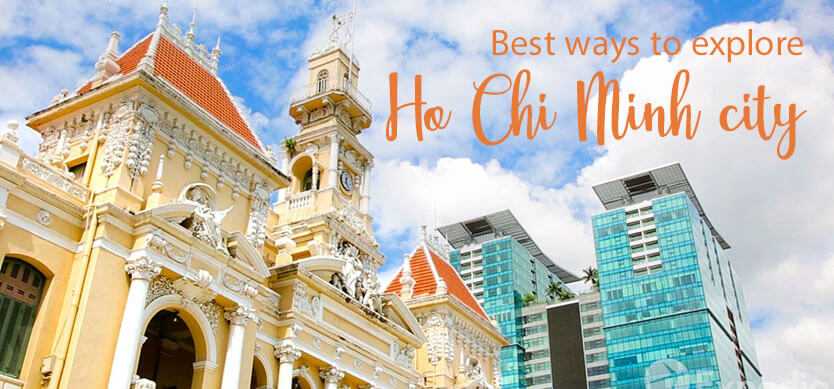 Compared to Hanoi of thousand years, Saigon of hundred years is still a young city, but it occupies the first place of modern and dynamic life. The city with all the most exciting activities always attracts visitors to travel and experience. If you are planning to visit Saigon in an Asia tour, our guide from A-Z below will give you how to explore Ho Chi Minh as well as an endless joy in the city!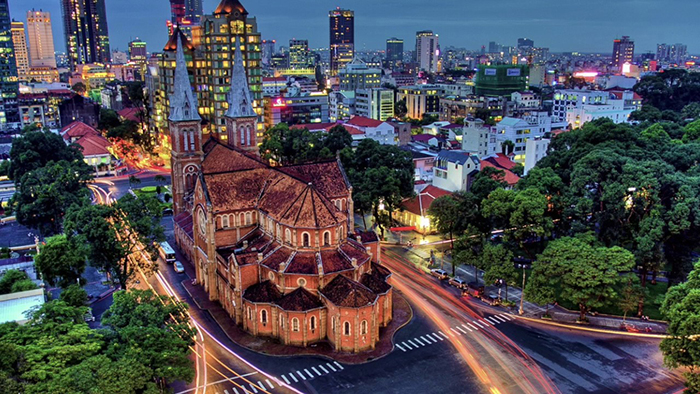 ​
Notre Dame Cathedral - a symbol of Saigon city
When to travel
Weather in Saigon is not divided into 4 seasons as in Hanoi which has two main seasons: the rainy season and dry season. Also, sunshine in Saigon is not as harsh as Hanoi, so it is very convenient for travelers to visit the city at any time of the year.
If tourists want to take part in the largest Chinese New Year Festival in Chinatown or drop flower garlands and colored lanterns in Lantern Festival in Saigon, they should travel to Saigon on the occasion after Tet holiday (around February and March).
How to travel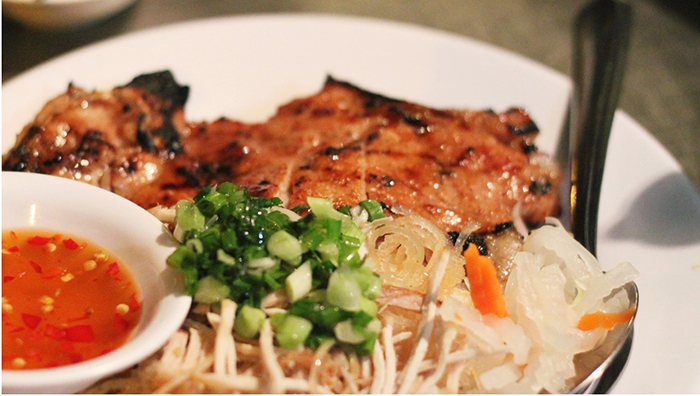 Broken rice in Saigon (saostyle.vn)
Thanks to the convenient transport conditions, visitors can go to Saigon by various means such as the airplane, train, passenger car, or private car. The following means are the most convenient ways how to visit Ho Chi Minh for travelers.
Airplane
Traveling by plane is how to explore Ho Chi Minh in the fastest way. Tourists can choose many airline companies such as Vietnam Airline, Jetstar, or Vietjet, etc, depending on a variety of different departure time, ticket price, and availability, etc. Visitors can book tickets on the official website of these airlines, through distribution agents/privates, or purchase directly at the airport.
If tourists book tickets through distribution privates, just take care and thoroughly research their information to avoid scammers. The planes will arrive at Tan Son Nhat airport, Saigon. From there, travelers will go to the city center by taxi or bus.
TIP: To have cheap tickets, tourists should book tickets early. There is a discount in some period, so let's pay attention. It's better to book tickets before the vacation of 1-2 months.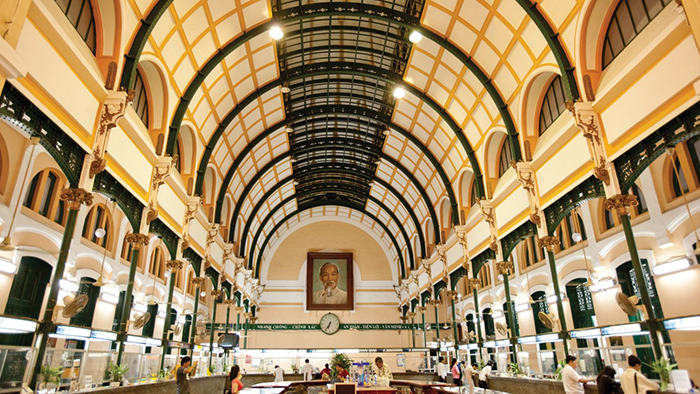 The Central Post Office interior (vnfine.com)
Train
If traveling by train, tourists should choose Thong Nhat train (TN train) to Saigon railway station. From Hanoi, this way will take about 30 hours to get to Saigon. Ticket price is depending on the type of seat or bed that tourists want to stay.
Passenger car
There are numerous passenger cars to Ho Chi Minh city so that they can choose many reputable firms like Mai Linh or Hoang Long with good quality and cheap price. Beds are large and comfortable.
Private cars/motorbikes
If traveling by private means such as cars or motorbikes to Saigon, tourists should pay attention to bring ID and vehicle registration, comply with traffic safety regulations, and don't forget to bring maps or use Google maps for easy transfer.
For movement in Saigon, tourists can go by taxi, motorbike taxi, or rent motorbike. In Saigon, renting cost of a motorbike is about VND 100,000/day. Also, to save money, travelers can choose public transportation like the bus.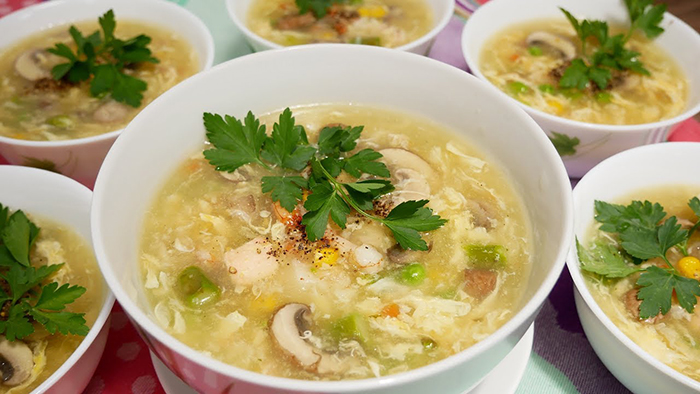 The famous crab soup of Saigon (youtube.com)
What to travel
Saigon is an attractive tourist spot with many places for travelers to visit. Many famous and popular places to visit in Ho Chi Minh are Ben Thanh market, Notre Dame Cathedral, Central Post Office, Binh Tay market, Nguyen Van Binh book street, Saigon Garden, Saigon Center, Vincom Center, and Bitexco building, etc. For those who like to explore the historical Ho Chi Minh, Nha Rong Harbor where Ho Chi Minh set his first foot in the way of rescuing the nation, Independence Palace, Cu Chi tunnels, and many museums are the most appropriate places.
Also, Saigon is considered as the youngest city of Vietnam, so that a journey to the city cannot lack many joyful destinations for the young such as Bui Vien and Nguyen Hue walking streets, Saigon Outcast, Hello Weekend Market, or Zone 87, etc. Coming to these places, tourists will take part in the dynamic space with clothing stores, dining and drinking area, gaming area, etc.
What to eat
Saigon is a conjunction of diverse cuisines from all regions of Vietnam, from Hanoi with pho, rice noodle with fried tofu & shrimp paste, Da Nang with "cao lau" (a kind of noodle), Hue with water fern cake, rice dumpling cake to Quang Nam and Quang Ngai with Quang noodle, Quy Nhon with fish noodle, etc.
In addition, there is a number of food of "Saigon brand" such as "sitting coffee" besides Notre Dame Cathedral, broken rice in Dang Van Ngu or Dien Bien Phu streets, crab soup in Thong Nhat park, etc which are extremely delicious and unforgettable.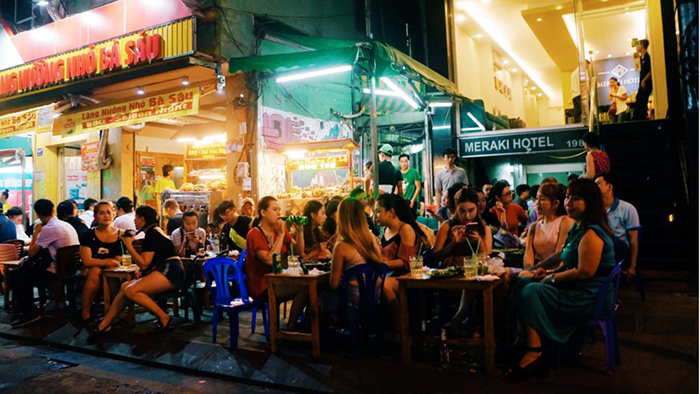 The dynamic space in Bui Vien walking street
Going to Saigon, travelers will have the opportunity to experience the tourist "specialty" with countless interesting things that can't be understood in just a few days. With our travel guide to Saigon, hope you will be able to get to this young, dynamic, and lovely city. If this is helpful for you, don't hesitate to like and share with others. Thank you.